CLIENT | FRINGE - WOMEN ARTISTS OF OKLAHOMA
DEVELOPMENT & PRINT MARKETING MATERIALS
(Postcards, Flyers, Etc.)
Development of thematic marketing materials, to include social media and print (including postcards and posters) for fine arts group exhibitions for FRINGE Women Artists of Oklahoma. 
CLIENT | ISTVAN GALLERY, OKC
PROJECT | EXHIBITION POSTCARDS
Creation of print marketing materials, primarily mailing postcards to announce upcoming fine art exhibitions within the gallery space.  Created the original artwork for each marketing piece as a compliment to the theme of the exhibition.  Often the marketing piece would require the creation of cohesive imagery consisting of samples of disparate works of art from several artists.
CLIENT | THE PROJECT BOX
PROJECT | EXHIBITION POSTCARDS
Creation of mailing postcards for fine arts exhibitions in the gallery space.  As each exhibition carried its own unique visual reliant on the theme and work of the participating art or artists, brand recognition remained reliant on the gallery logo, so that each piece could visually stand apart.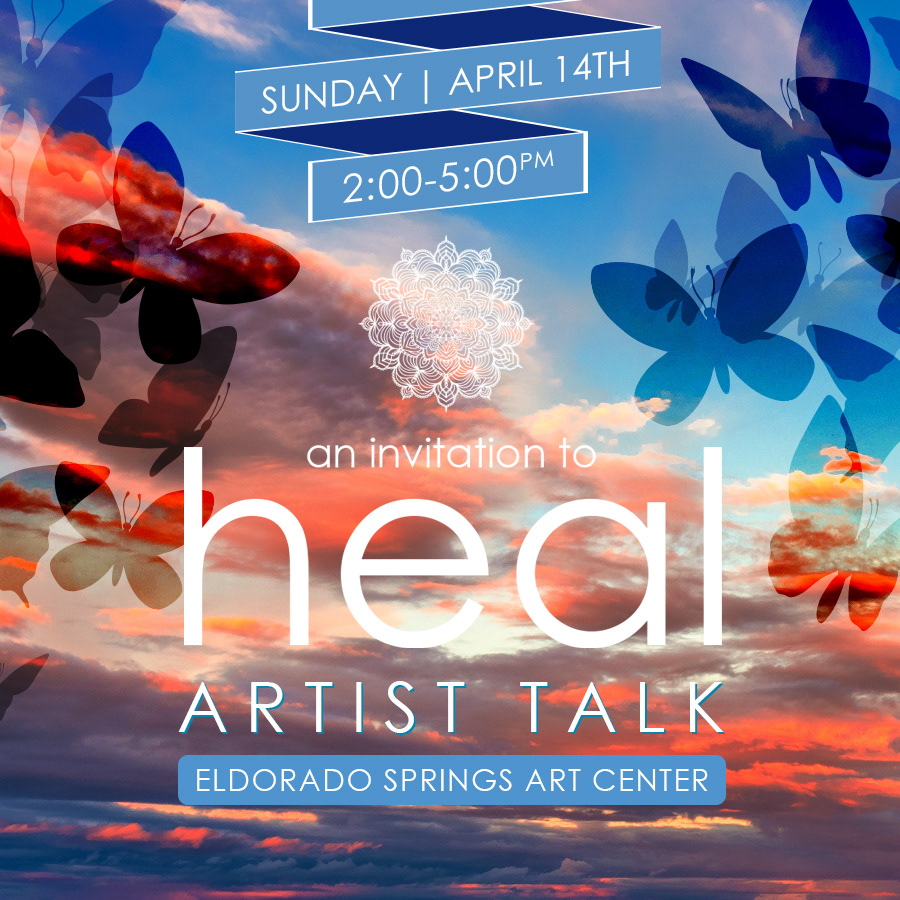 Thank you for contacting OA Graphic Design! I will be in touch soon to continue the conversation. You may also email ak@akorganicabstracts.com